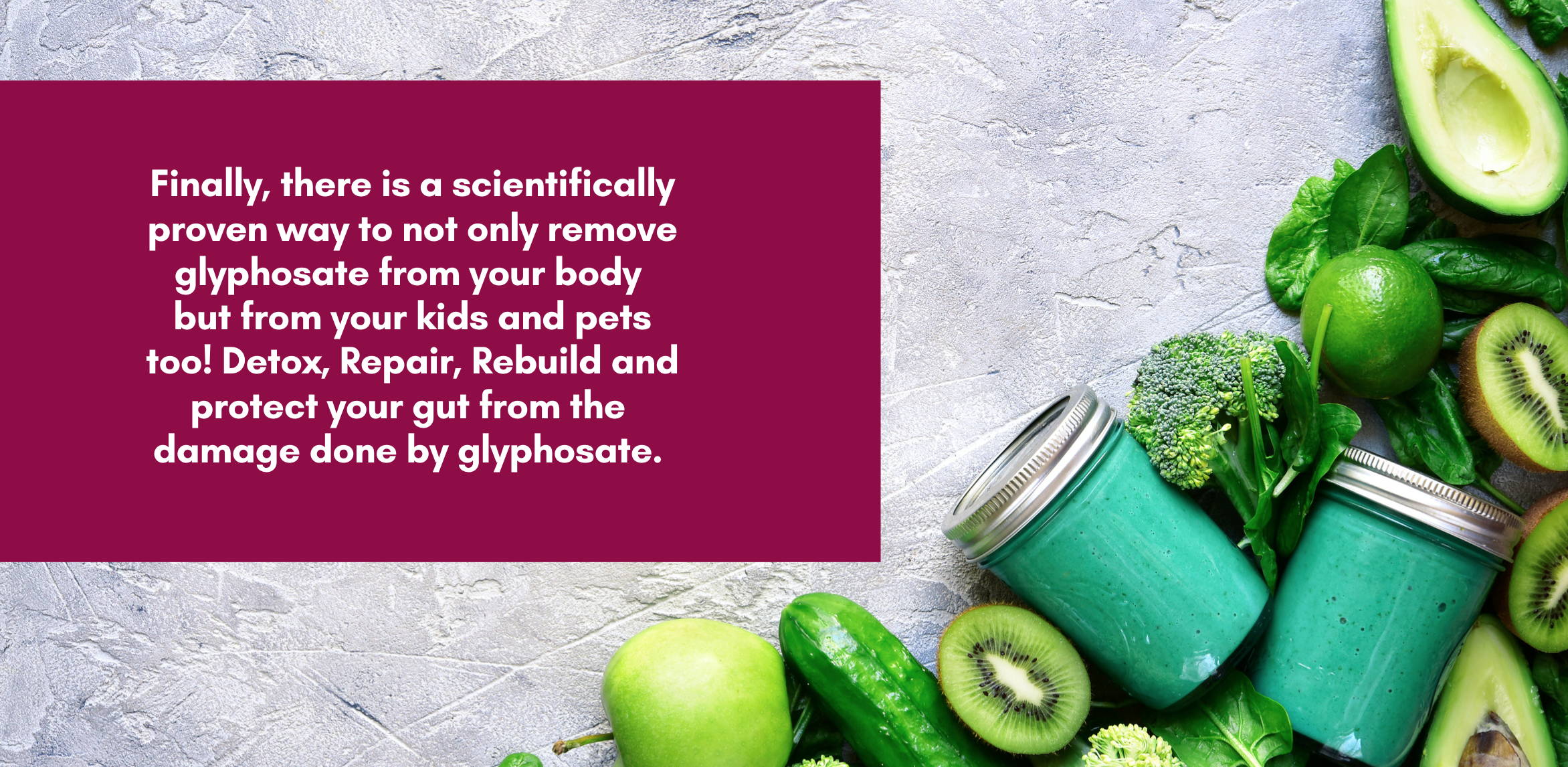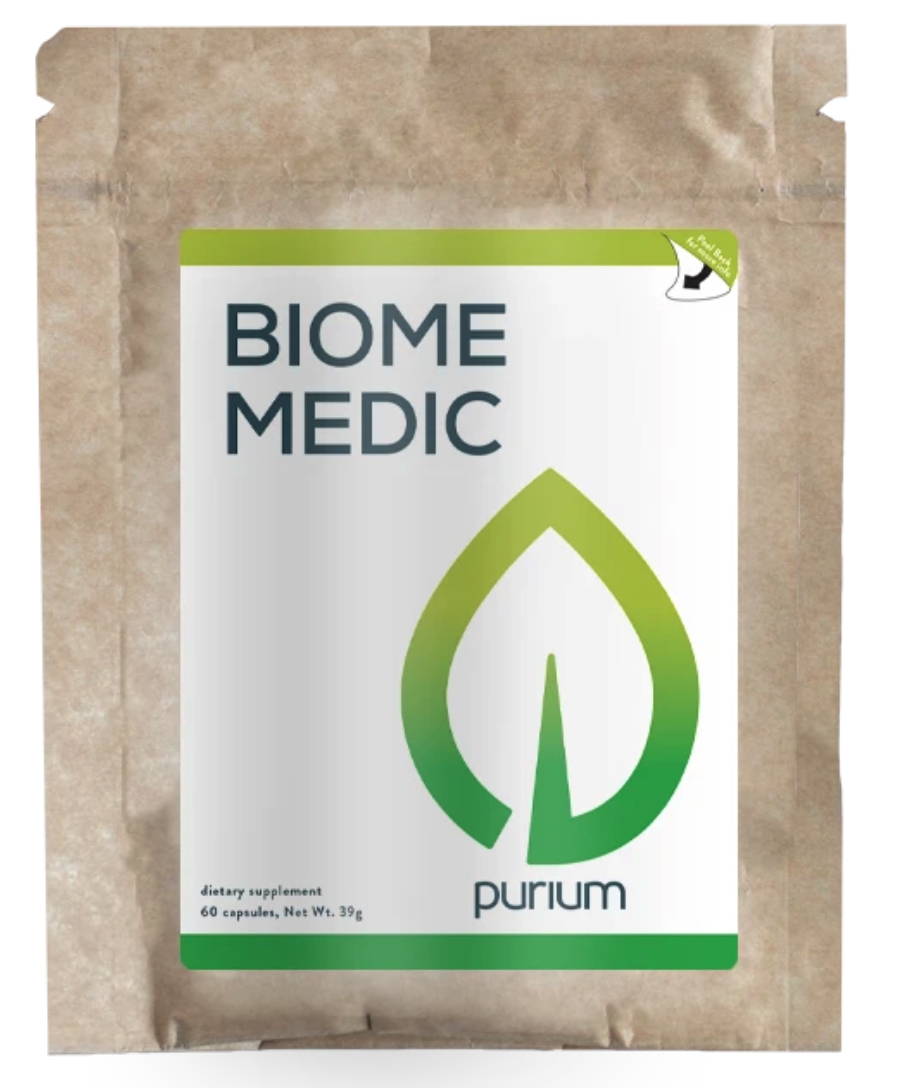 Glyphosate Detox + Gut Fix
Give your body the superior gut health it deserves, with this product. An exclusive and proprietary formula filled with all-natural ingredients was awarded a Gold Seal by the Detox Project as a glyphosate detox solution. Biome Medic can help flush harmful toxins, support "good" bacteria and protect your microbiome from GMO damage.
Benefits:
Detoxify glyphosate by 74%!
Improve digestion
Boost mood & immunity
Change this to Reduce C.R.P (Internal Inflammation Marker) by 75%
---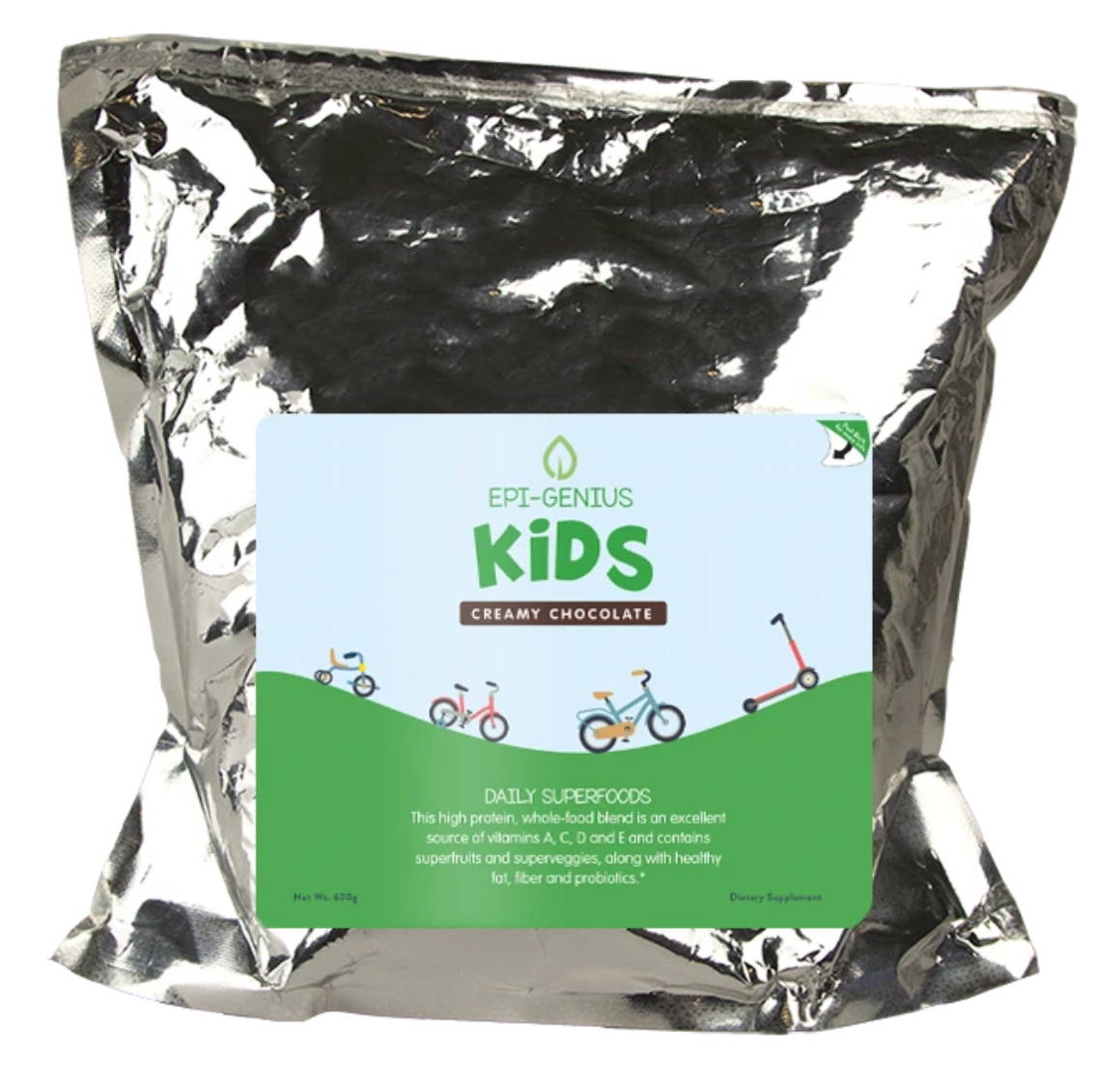 Epi-Genius Kids with Vitamins A,C,D & E
The DELICIOUS taste of CREAMY CHOCOLATE and the power of over 20 organic superfoods. That's genius, right? No, it's Epi-Genius Kids, our newest product for all the little ones in your family! Create a healthy craving with super fruits, super vegan protein, super greens and super vitamins. It tastes so good, you'll wonder how we fit in all the fruits and greens. We don't know who will like it more: you or your kids!
Encourages healthy eating habits by providing 1360mg of fruits and350mg of veggies
Supports digestive health with 1 capsule of Purium's Biome Medic per serving (exclusive formula of digestive enzymes, and pre- and probiotics)
Provides energy and 8g of protein per serving, with a specially-designed blend of protein.
---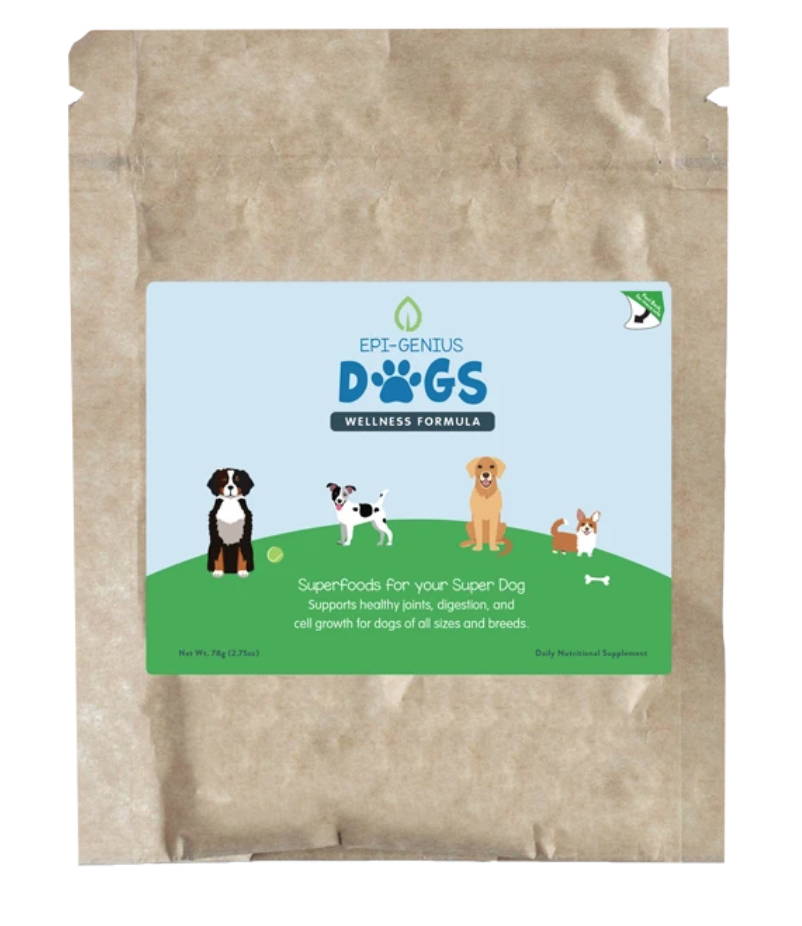 Epi-Genius Dogs
Specially-crafted to nourish our furry, four-legged friends, Epi-Genius Dog is the only canine wellness supplement combining Purium's exclusive gut health formula, Biome Medic, and the proprietary joint-supporting ingredients from our beloved Joint Flex. Boasting the cellular health benefits of chlorella, this blend also contains a unique combination of enzymes, probiotics and herbs. These pure ingredients help to enhance digestion and reduce doggie breath and gas. Consistent use of EpiGenius Dog may encourage a shinier coat and a more pleasant-smelling dog. Spend more quality time with your little buddy by supporting a longer and healthier life.
---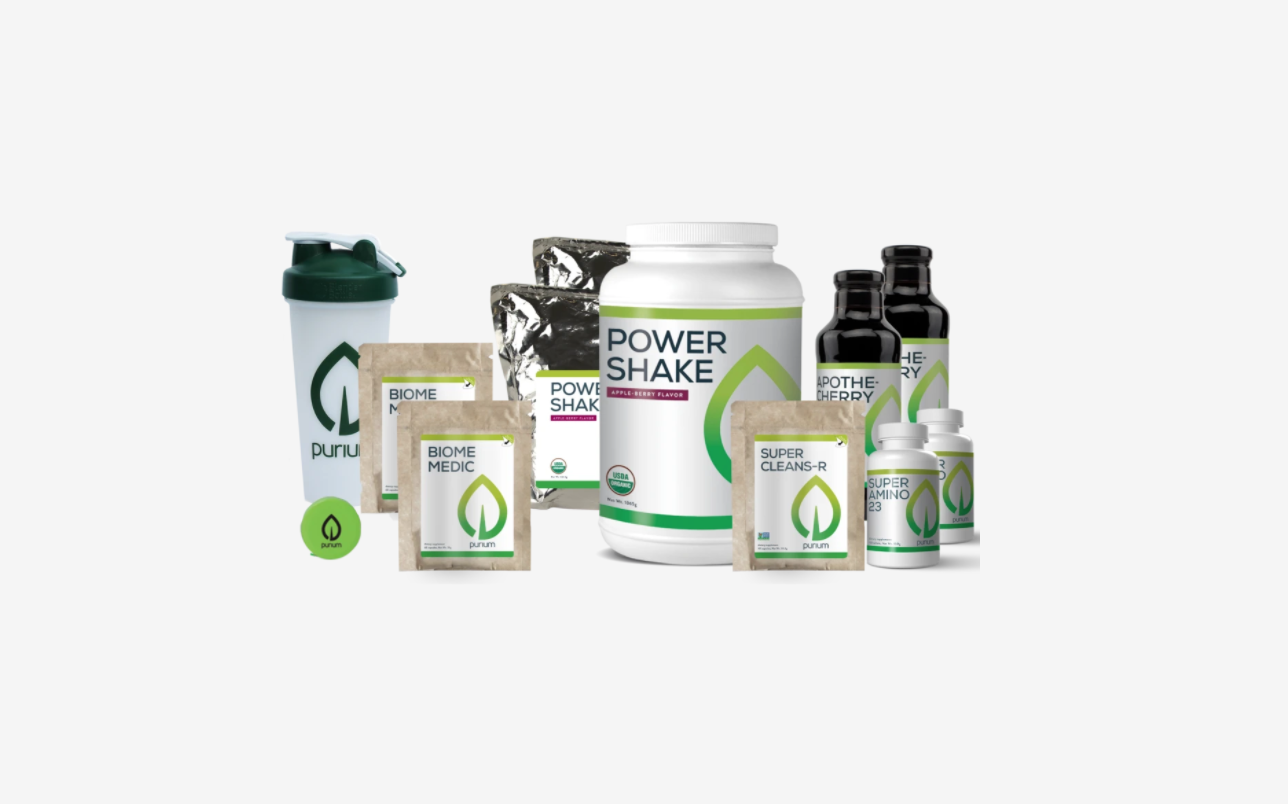 Ultimate Lifestyle Transformation
Truly transform your lifestyle to experience more energy, better digestion, deeper sleep and a more balanced mood. The products in this 30-day program will nourish and detoxify your body with vegan protein, greens, healthy fats, gut health, organic super fruit and natural colon cleansing support.
Benefits:
Get A 30-day supply of superfoods

Replace 2 meals per day (for only $11!)

Choose your schedule style (3 options)

Great for intermittent fasting!
Includes: (2) Master-Amino - 150ct, (2) Biome Medic, (2) Power Shake - Apple Berry, (2) Apothe Cherry, (1) Super Cleanse